INTERNATIONAL #1 HIT SINGLE
WAITING ON THE OTHER SIDE BY KERI MCINERNEY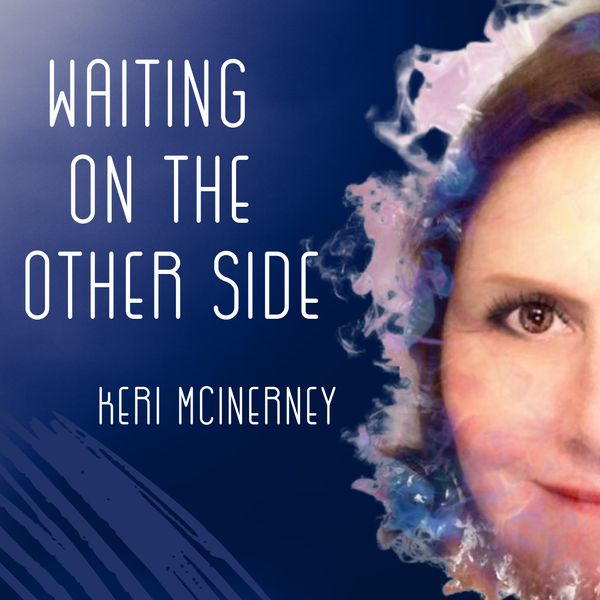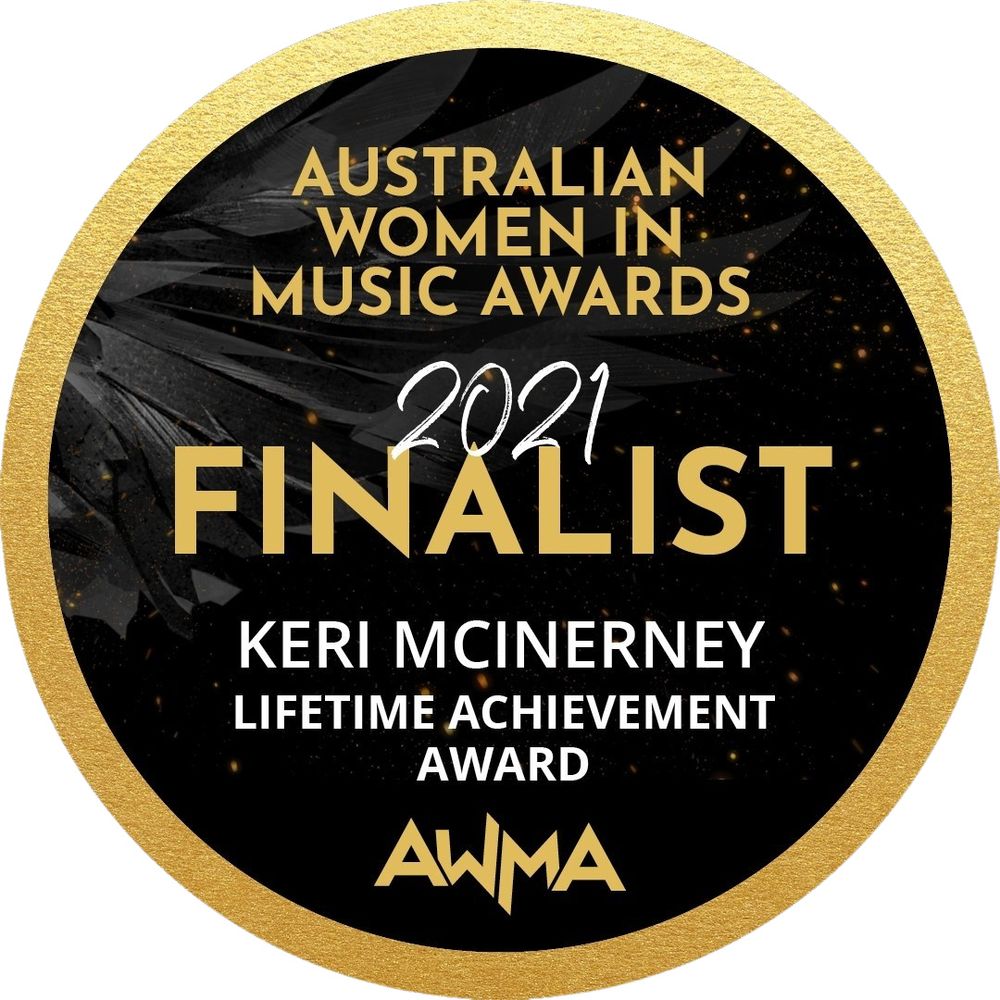 International artist, Keri McInerney, has toured the USA and Europe winning fans worldwide. Her accolades are many, with multiple international awards and six #1's and and more than 25 charting hit singles to her credit.
Keri has always had her roots in the blues, but has amazing diversity in her song writing and performance, which has allowed her to build a wonderful and successful multi genre music career.  
Keri has an engaging stage presence and a dynamic vocal performance, and yet at times, there is an almost gracious, emotive and expressive presence, which also shows the beautiful tenderness and depth, as a performer and as a songwriter.    
Keri weaves together the threads of her music from folk roots, to rock blues, from heart-warming ballads, to rocking toe tappers, which she blends effortlessly into her signature soaring organic music.  
Keri and The Shake Shifters Band are available for festivals, corporate events and a variety of venue performances.
 Bookings and Interviews 
 Email: manager@kerimcinerney.com  Website: www.kerimcinerney.com
WORLD NUMBER ONE HIT SINGLE
SPECIAL RELEASE FUNDRAISER FOR PANCARE