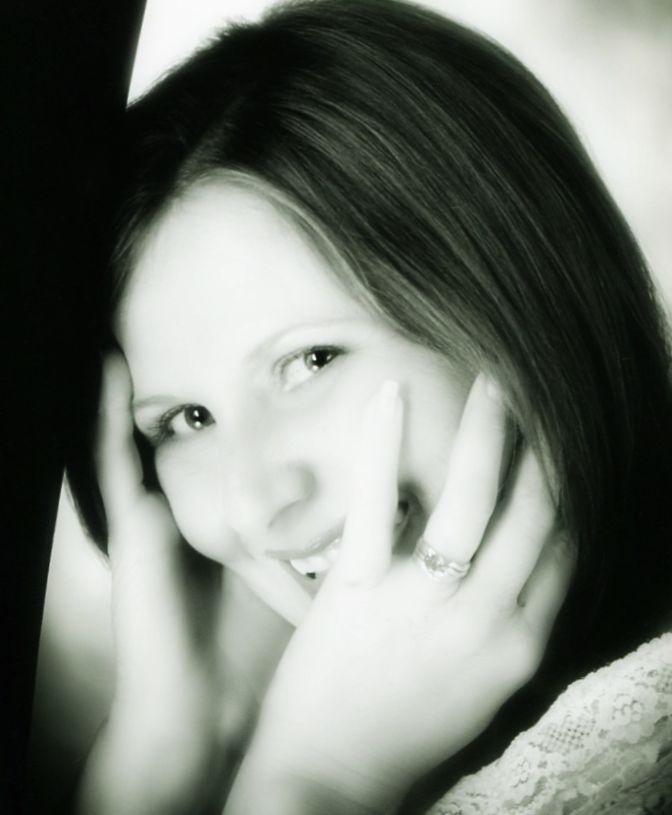 International award-winning artist, Keri McInerney unveils her latest single 'LET IT BE LOVE", globally! 
Hot on the heels of Keri's recent Top 30 international hit single, 'Waiting On The Other Side', Keri's latest single, 'Let It Be Love, now premiers worldwide. The single represents a genuine creative leap with an emotive co-write, by Keri McInerney and Australian songwriter, Greg T Ross. 
'Let It Be Love', is a beautiful mesh of poignant lyrics, warm melodies, and exceptional musicianship. Light and uplifting, 'Let It Be Love', is a message offering hope, and touches on the vulnerabilities of a forever love. 
"A very personal song, it's been a wonderful project to be involved in, as it was written for Greg's wife Wendy, who lost her battle to Pancreatic Cancer. We hope sales, will also raise funds for the PANCARE Foundation". – Keri McInerney. 
The single 'Let It Be Love, is now available for download and streaming on all digital platforms. 
Stay tuned for more touring announcements – and the release of more tracks – between now and Keri's new album release.